(#3plymask)

IN-STOCK NOW!
Ships in 24-48 hours from receipt of your order.

For general use only, non-medical use, disposable 3-ply face masks.

-Outer layer: non-woven polypropylene
-Middle layer: High Efficiency Filter fiber
-Inside layer: skin-friendly hypoallergenic soft non-woven polypropylene
-Moldable nose bar.

Packed in convenient resealable zip closure bags, 20 per bag.

FREE GROUND SHIPPING to domestic addresses included in price.

Mask orders are non-returnable, non-cancelable.



Price Level Table
Quantity
240 - 10,000
Greater than 10,000
Price
$0.25
Contact Us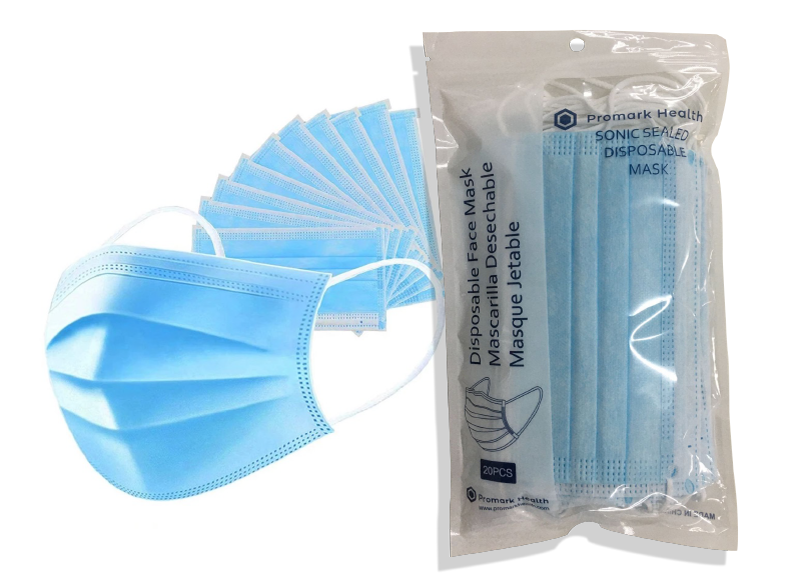 enlarged image